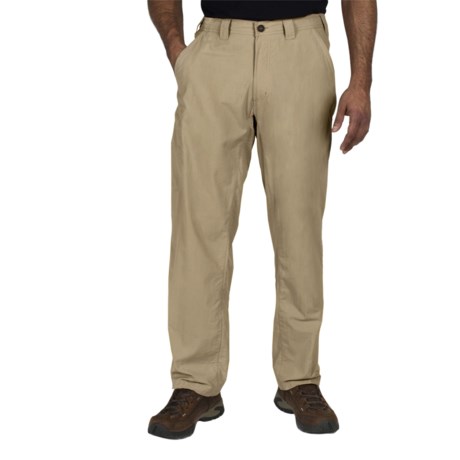 Regular inseam is 32 inches. I


wish I could tell you....we are in MA and the pants are in FL

Pants with a 36" waist have 32" inseam. I don't know about the 38".

32'. This is what it says on the tag inside the pants and I also measured it at 32".