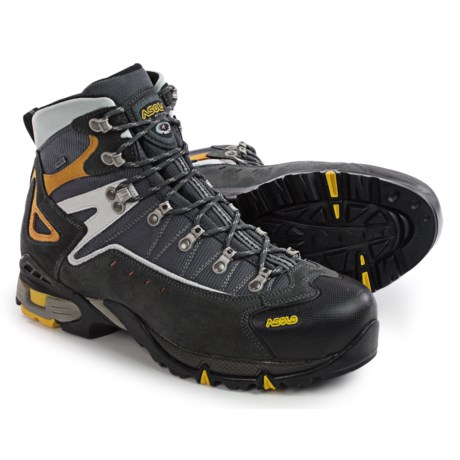 Well built boot
Verified Buyer
Reviewed by Tony B from Out in the desert. on Saturday, March 12, 2016
Another good boot from a good maker, I like the basic design of the boot, good construction and feels solid yet still has a good flex to it. The 10W toe box is too narrow for my wide feet so I exchanged for the Neutron, found my fit with those.
The Flame is a good boot, I had ordered a brown pair and really like the color and material when they arrived. A boot maker usually has a different style last (basic shape of footprint) and toe box (area of toes) so they can fit most people in general.
Well, usually it is more of a challenge for me to find that right fit where most people can wear this boot, some may fine tune the fit with a different insert or adding too the insert.
Sometimes it is a simple adjustment like the thickness of a sock, that may be the easiest way next to lacing changes, the way one may change the basic fit by lace arrangement, web videos show some various ways to lace up for a particular fit or function.
I will say that the Flame should last a long time and if your looking for a good boot, this is worth a go, enjoy!