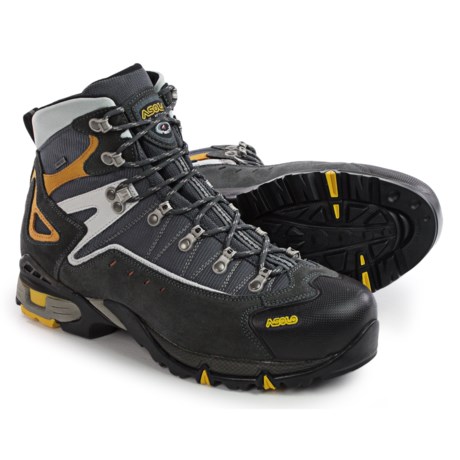 Good construction with a poor fit.
Verified Buyer
Reviewed by Adam from Colorado on Thursday, April 27, 2017
After slipping these puppies on for the first time, I was excited to break them in and hit the trail. On the way up they are great, but when the going starts down hill, they are so stiff and do not hold my foot very well. My first thought was that maybe I just need to size up a bit more, but unfourtunatly, because they are footwear and I hiked a few days in them trying to make them work, I now have no way to get knew ones without just buying them outright.

Overall I think this is a good boot, I would just make sure that your foot fits it very well.