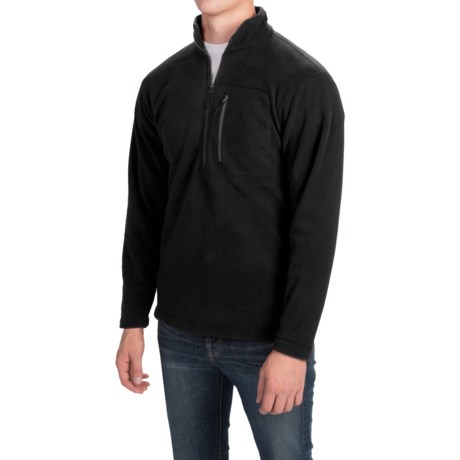 There were no tall sizes available when I ordered.

I have 5 of these and I love them, but not of them were in a tall. That being said they are not super short...I am 6' and the medium fits just right

No as far as I know it does not

No I don't think so

I don't think it specifically comes in tall sizes. What I can say though is iam 6 feet myself and I bought one in size M and it fits perfectly. Might want to consider size L or XL if it's for someone taller. Hope that helps

We do not currently have this item in tall sizes.