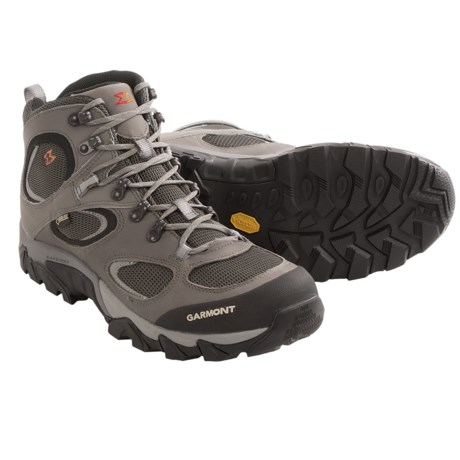 We apologize for the inconvenience Feby, we do not offer free shipping on international orders. Indonesia is not one of the countries we ship to. We are happy to answer specific questions in detail about the boots.

The product is excellent. It has a great cost benefit.
As for free shipping to indonesia, better check the STP shipping policy.

You need to ask Sierra Trading Post that question, they will know best.