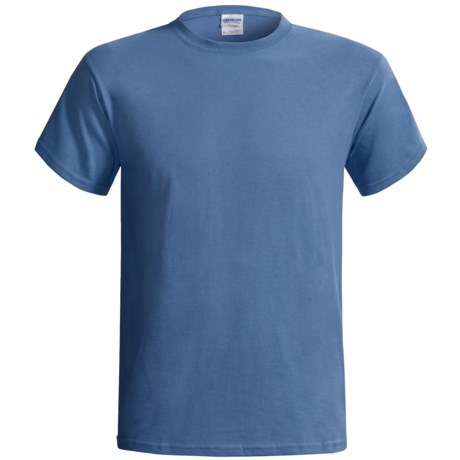 •2nds: Minor cosmetic blemishes or irregulars which do not affect the fit, performance, or longevity of the item. Label is usually clipped by the manufacturer.||**You can find the meaning of any unfamiliar word in our content by clicking on our glossary link located at the bottom of every page.

A 2nd means that there was something wrong with the item that wasn't quite up to manufacturer standards. It could be something as small as the stitching wasn't quite right, it could be a mark on the fabric or it could be a hole or cut to the wrong size. It is hard to tell what it could be.

It's an article of clothing that has a little something wrong with it. Like a seam that is crooked, a flaw in the material, dirt on the material etc. Usually the flaws are not noticeable. I buy seconds a lot especially in work clothes for the men of my family. I also buy 2nds in clothes that I wear just for everyday stuff.

It means that they didn't pass some inspection. Could be for any reason really: color, sizing, sewing, etc. I didn't notice any problem with the five I bought. They wash well, fit well, seem to be sewn really well.

They have some minor factory defects or blemishes. I bought two and I haven't found the defects on mine.