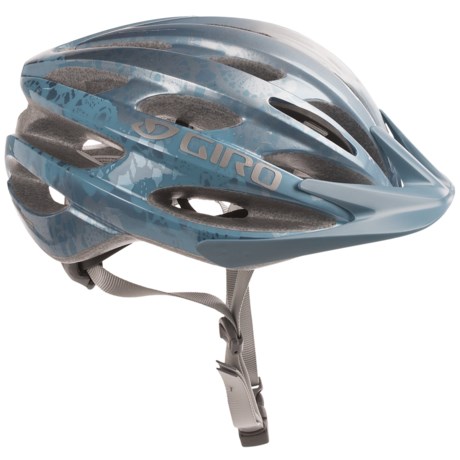 The visor has some use, but the helmet is hot.
Verified Buyer
Reviewed by mab from California on Thursday, April 30, 2015
This helmet is very similar to the one that it is replacing. So it does fit my head in pretty much the same way. The helmet comes with a removable visor. I am of two minds regarding this. On the good side it blocks some of the glare, but, on the other hand, it somehow interferes with vision (one has to keep the head a bit higher to see ahead). Since I ride mostly is high glare, I kept the visor.

The helmet is not the lightest helmet out there nor is the coolest, but it is good enough.