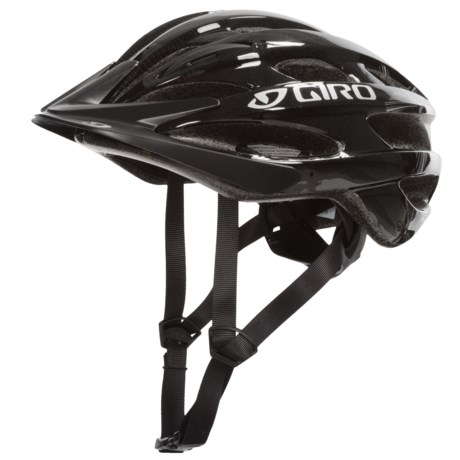 Severly undersized--does not fit stated maximum head size. Good as a gift to child or teenager.
Verified Buyer
Reviewed by takethecannoli from U.S.A. on Friday, January 29, 2016
As previous reviews warned, this women's helmet is not one size fits all. Rather, it is undersized, despite my head
circumference supposedly fitting the maximum size. Giro needs to seriously change their women's helmets "universal
sizing" to reflect true sizing and fit. Since it was so inexpensive, would rather try to find someone else who can fit it or
better yet, gift it to a young girl or teenager. The helmet appears to be well made, but not accurately sized.