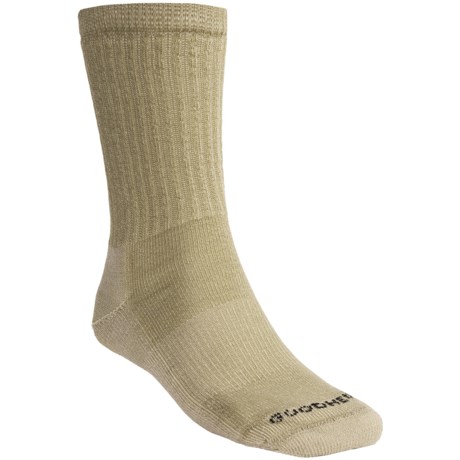 A smaller size will be far too small for your foot. It will be a much better fit for you to get the 8-11 socks.

I wear a 9-1/2 and got the larger size. The socks are a bit big for me. I'd get the smaller size if I were you.

Hey these socks are really stretchy, I am a size 11 and they fit great, my wife wears my socks and she is only like a size 6, they just seem to fit any foot size well.

I bought large and wear size 11. They were plenty big on me. For your size I would choose the smaller.

Get the kind with light cushion

I think they'll be too big for you, I would go for the next smaller sock.