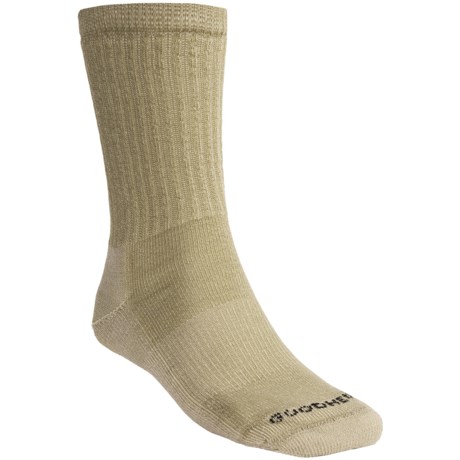 I wear the same shoe size but sorry, I can't remember what size I ordered! And yes, I love the socks. I wore them in the snow of Arctic Norway and they kept my feet reasonably warm (I say reasonably warm because the temperature there is exceedingly cold!).



If you hover your mouse over or click on the sizes the corresponding numeric size will be displayed in male and female sizes.

I wear the same shoe size and I ordered the M/L which are too big. I would try the S/M. Unfortunately I didn't return mine so I don't know how the smaller size fits.

I am not familiar enough with women's sock sizing to offer accurate assistance, sorry! STP might have your order history available either online or by calling them.

hard to say exactly. I wear a men's 8.5 shoe size and ordered the M/L sock size....so maybe you need to order the S/M size in the sock?