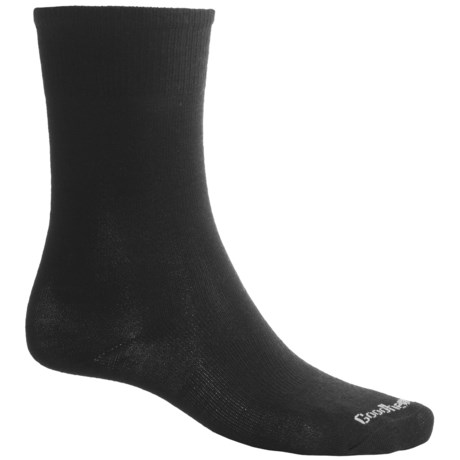 Hi;
If you mean are they thin? Then - yes these are the ones.
They are comfortable and warm - all at the same time.

Unsure how to answer.
These are crew height, relatively soon Merino socks.
They are thicker than regular dress socks but are thinner
than most lightweight merino socks.
They wake moisture extremely well.
They wash and wear extremely well
I have purchased repair over the past two years.
I recommend highly.