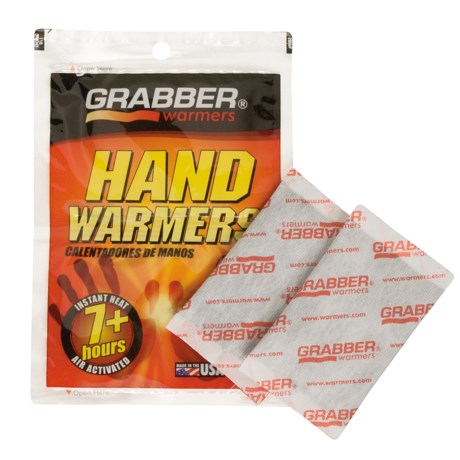 Yes I have traveled with in the US without a problem, I cannot say about Canada but I see no reason not to bring them in either luggage. Good Luck

I do not know. I never tried. You should call the airline directly. Or just give it a try.

Yes on all accounts. I travel with them all the time -- Alaska, Canada, Iceland, Russia, NZ, never any problem.These are actually made of pretty ordinary materials and don't pose any toxic hazard. Safe to dispose of them in trash too.

We recommend that you check with your air carrier.