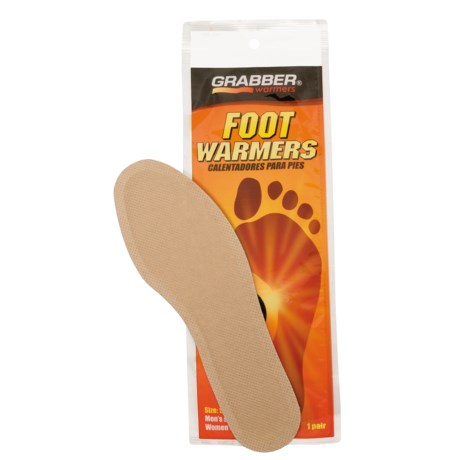 These are one-use warmers, but they will stay warm for an all day hike.

The foot warmers seem to last about 4-5 hours. They are not re-usable. One time use only.

This product is recommended to last 4 - 5 hours. Given it's chemical interaction, it is a one time use product.

They last 4 to 5 hours. One time use only.