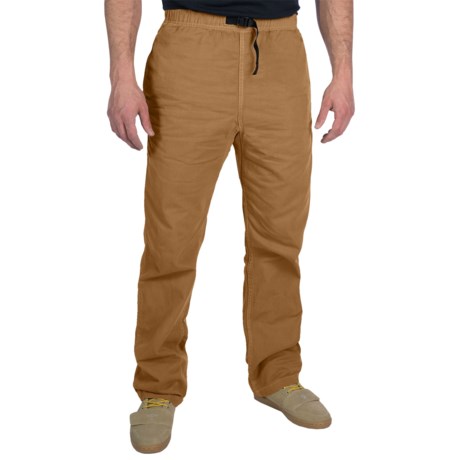 The 32" inseam should be fine. I am 6'2" and the length is fine.

Not a taller folk, but I can tell you 32" is probably too short. I'm 5'10" and the inseam runs slightly long for me, but not enough to make up the 4" height difference.

I am 6'2" and bought the 32 inseam. That's what I normally wear in a dress pant, although I often buy 34 in jeans. New they touch the ground in stocking feet, which is what I like. I expect they will shrink an inch after a few washings, hopefully no more. A lot of my height is in the torso, so if you're an all legs kind of 6'2 then they could be short for you, esp. allowing for shrinkage.