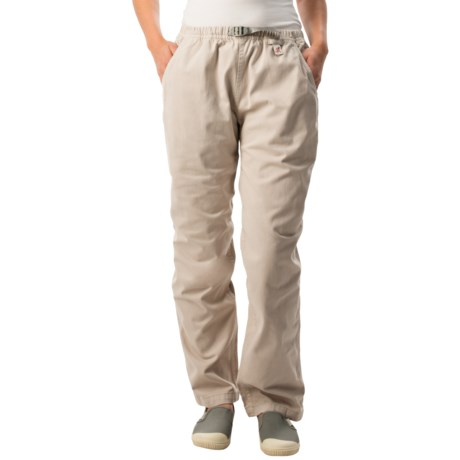 I'm sorry, but I really have no clue! I think maybe men look at pants this way. Women generally go with waist size and length!

In general the rise does not change.

I tried XS in the 29", 31" and 33" inseams, and they all have a similar rise. But there is some variation even within a given inseam. The gusset width seems to be what varies the most, but by no more than 1/2". The slightly wider gussets made the difference for me. The rise on the SM is about 1" longer than the rise of the XS, although the gusset width was about the same. After trying ten XS in varying inseams and ten SM all in 31" inseam, I found two XS and and 4 SM that fit comfortably.