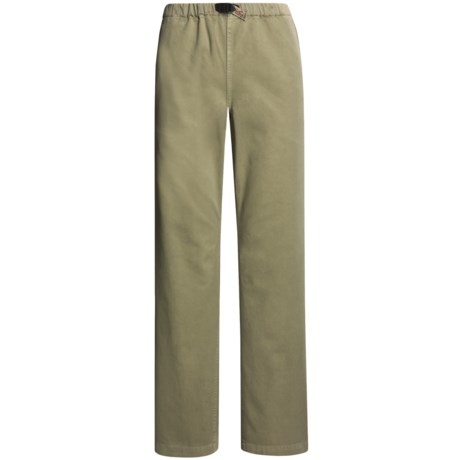 I did not order ebony. I couldn't say. I ordered pebble gray and beach khaki.

It's black.

The ebony color in these pants is a deep black.

The EBONY is definitely black!

I believe ebony color is an extremely dark, dark brown color bordering on black. Black is all black and the ebony is more like black w/ a hint of dark brown. Hope that helps. This color would be beautiful with any rust colored or vanilla/cream colored tops I think!

Ebony is black.

Ebony is black.