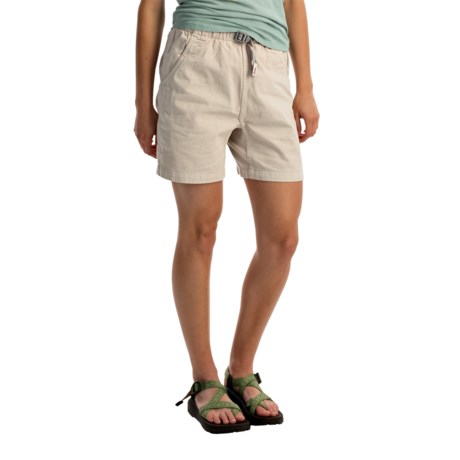 I am only 5 feet tall, so these short are mid-thigh for me.
Like them that legnth.

In the front about 17" from waist to leg hem.. and about an inch longer in the back. The shorts are about 3 inches above my knee when I'm wearing them.

From the waist down is 16 inches.