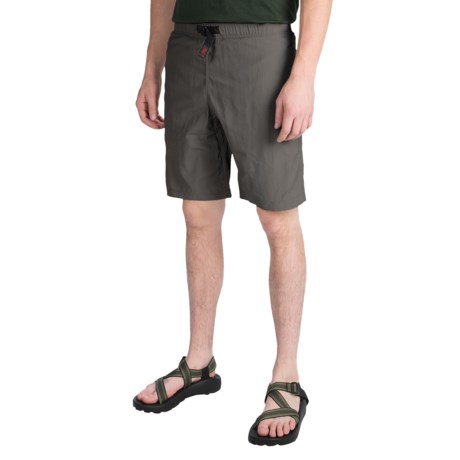 There is no built in brief.

Glad I caught this - no built in briefs is a deal killer.... wish they made the old style as I would buy 6 pairs... they can keep these things from what I gather in the reviews.

My old pair was made in Cambodia and the new ones I understand in China.