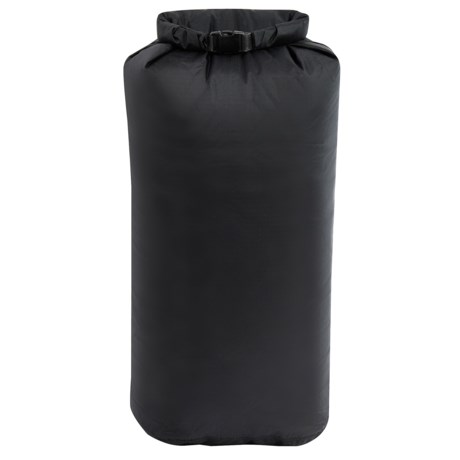 The 25" is when opened.

Can you tell me the height when closed.
Thank you.

I measure it as 25 inches with stuff in the bag but not closed. I can do four rolls of the top (three rolls are the minimum) and still measure about 22 inches. If you're concerned, you might consider getting the 33 L bag. That one should definitely fit.