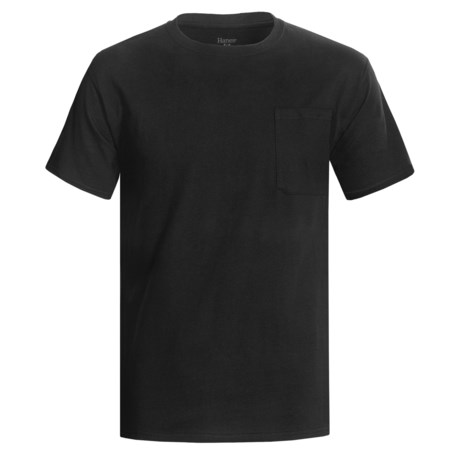 good enough for everybody else in the world but not me.
Reviewed by sure I'll go, how cold is it out/ from Salt Lake City, Utah on Thursday, October 10, 2013
I am constantly in search of the t-shirts of the past. the ones w/thick clinging necks and thick heavy cotton. I gave this one a try-out but sadly it's not good enough. Happily, STP sells the Wolverine t-shirt which is almost good enough but still not a 5-star.