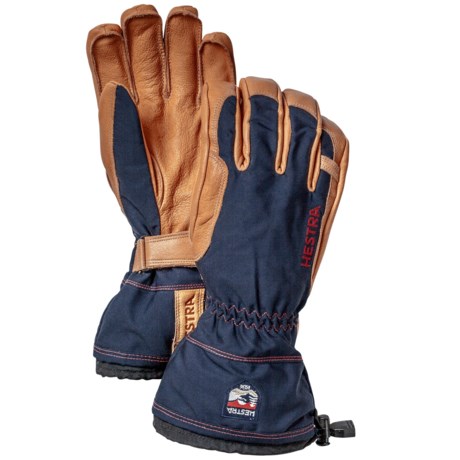 I have Hestras over mittens if it rains to protect and make the leather last a lot longer.
They come with Hestras leather balm that is enough for about three treatments. but no leather glove will be water proof for ever unless you take good care of it. So i guess it will be up to you to make it water proof. They won't get wet or soak up water if you take care of them.

Get the over mittens from Hestra to protect them and make life easy on you for when it rains.


All the best BUY these gloves you will love them


These are not listed as waterproof.