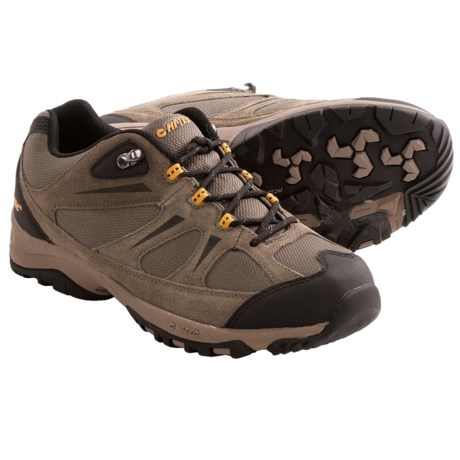 I can't say about prosthetics but I just finished 60 days in Cambodia and Vietnam, some in the countryside and on beaches, and the Trail II's are like new, very sturdy and coll in 95 degree heat.

These are very durable shoes. I think it would work great with a prosthetic, but I don't think a cast would fit.

A cast may be a bit to large to fit well, but it should work with a standard prosthetic.

If your wondering if you would be able to walk or be on your feet for an extended period of time while wearing one shoe and having the cast on the other foot then Yes, this shoe should hold up fine and there shouldn't be much of a difference when walking. You shouldn't feel higher on the cast side compared to the side you have the shoe on. Good luck, I lived in a cast for about a year and a half.