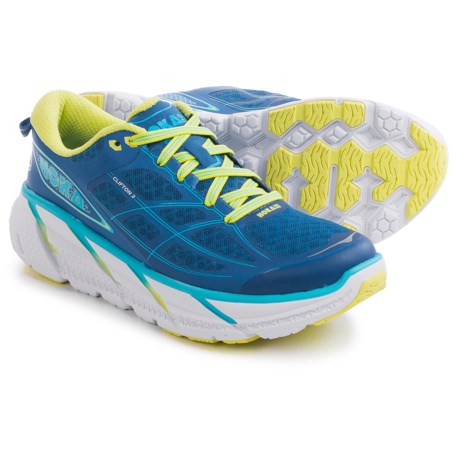 According to our fit team this item is running true to size.

Each brand uses a certain LAST to size their shoes.
That being said, each person should decide for their own feet, by trying on some of that companies product.


I usually wear 9.5, but lately I've noticed that most brands run smaller than usual, so I ordered a 10 in these and they fit fine.