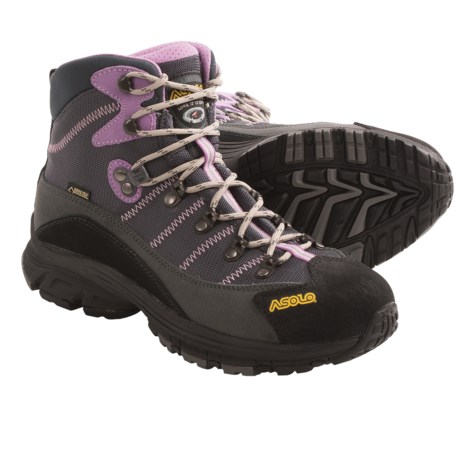 I think they're year round, but I've only used them fall and winter in New England.

I think these are suited to both summer and winter. When it's very hot they may be uncomfortable as they're boots and waterproof, but I have worn them in 'not cold' weather and they were fine. I'm about to take them to Canada and will see how they perform in snow conditions. I think they'll be great with warm socks.
I love these boots and very glad I got them. They look fantastic too!

These are waterproof and lined, so would probably work fine in all seasons. However, they are not insulated.