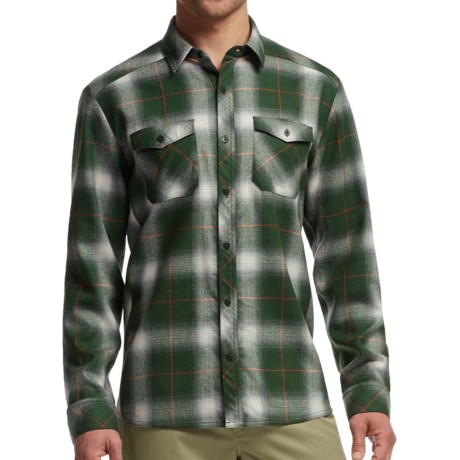 As I see it, it is mainly red and white with some minor blue woven in. It looks correct enlarged on my computer screen.

To my eye it is more of a reddish color.

I would describe it as maroon or crimson - more in the red family of colors. Hope this helps. My husband has this color and then also in the green. He loves them both but prefers this color out of the 2.