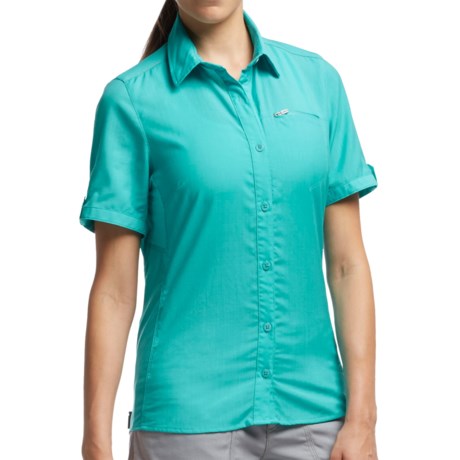 I took a good look at the yoke on my shirt and there is a slight, hardly noticeable difference between the yoke on the right and left side. It really is hard to see.

The ones that I looked at seem to be okay.

No, it's straight. But it does make my humpback look somewhat normal (just kidding - it's totally straight and so is my back).