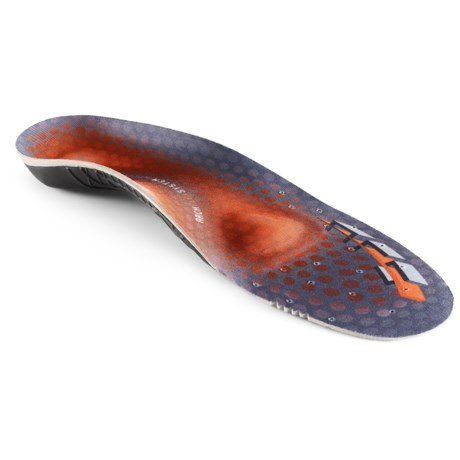 I'm sure this is men's sizes. Sierra Trading Post is in a better position than I to answer this question. I do not know why they sent it to me to answer rather than answering it themselves.

Sorry I can't help ypu with the European size. I bought them for my husband so I'm guessing the same size goes for both. You can cut them to fit into the shoe. To be safe, give STP a call and ask them.

If you hover your mouse over or click on the sizes the corresponding numeric size will be displayed in both male and female sizes.