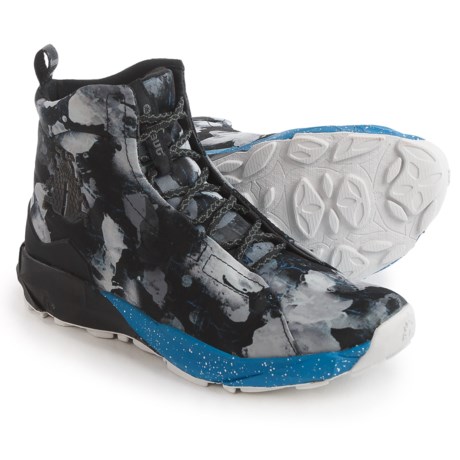 These boots were an exact fit for me. I wear an 11 tennis shoe and I ordered 11 in the Ice Bug and the fit is perfect. The only problem is it is narrow when inserting your foot but then your foot gets past the snug point and slides in. The reason for it being tight is the way the tongue is attached to the rest of the boot to keep It waterproof. I have worn the boots with both thin and thick socks and the fit is still great.

According to our fit team this item is running true to size.

I would say they definitely run true to size. At least in the 10 1/2. The width is also true to size, certainly not narrow.