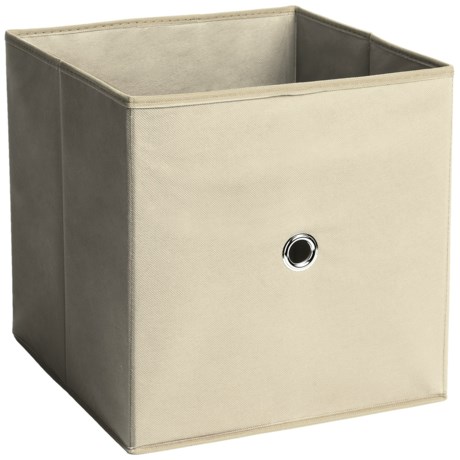 The drawers I received are not as bright as they are on my computer, which shows them as a glaringly-bright red. It's a pretty red, and a nice contrast to the navy blue and tan drawers.

yes it is red and the other colors are the same as it says. I have all of them very nice.

it is definitely red.

Sorry I can't help you on the red color. I got these drawer's in the neutral/light brown color. In fact, I haven't seen the red. I do love these drawers. I've got to stop buying them on Sierra! ! ! They are so wonder-filled ! ! !

Yes, the red is a red to my eye.