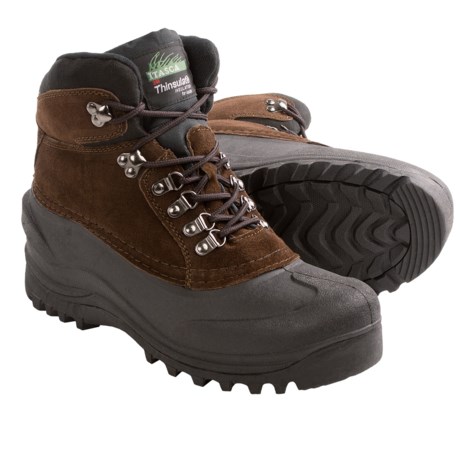 A internet search for a size comparison indicates that a Women's size 10 is the same as a men's 8 1/2. Sierra is good about exchanges should it be either to large or too small.
P.S. The boots are well made and the price is right.

Womens sizes are generally 1.5 sizes off from mens.