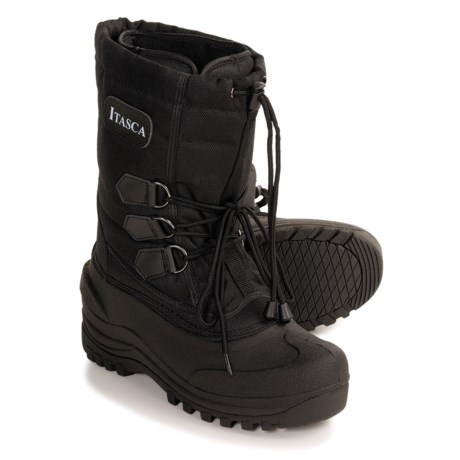 The liner is removable, but there is not a temperature rating for these shoes. There are various factors that can change that rating.

I believe the boot is rated for -40 degrees and even though it does not get that cold here in Michigan my feet were warm all day at 20 degrees. The liner is removeable and I believe you can purchase liners seperate to replace if needed.

Not sure the rating but liner is thin. Liner is removable.