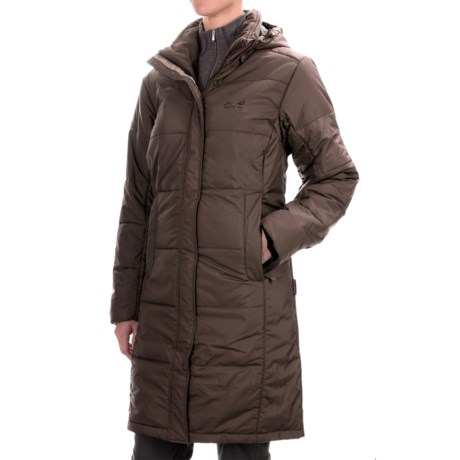 IT is not heavy I think it's lined well--and hopefully this lining will be good in freezing weather. I haven't worn it yet in bitter cold but I am hoping it lives up to it's description ...

Not at all, in fact it's really lightweight. I think the new technologies for insulation have really improved over time and cut the weights in half.

Is it truly warm enough for freezing weather though? Warm as down?