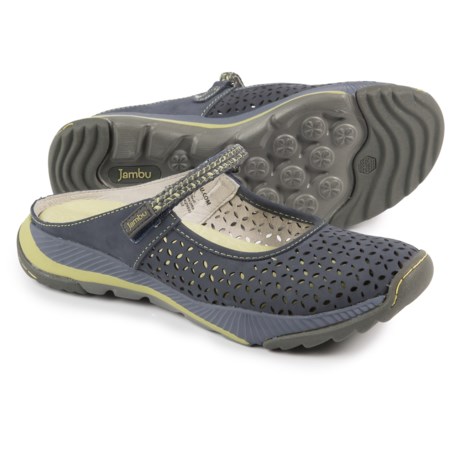 I personally would order up two sizes from what you think you wear, and then I believe orthotics would fit. The inside of the shoe where your foot sits is a memory foam that conforms to the shape of your foot. I think if you tore it out, it would ruin the shoe,
I haven't had any success inserting orthotics to clog-type shoe, because the insert seems to back out of the shoe as I walk.
I usually wear something in my shoes to combat plantar fascilitis, but I am wearing these shoes just as they are, and they're great.

Thank you for your response. A fellow Planta Fasciitis suffere.

Doesn't look like the insole can be removed, it's in there very securely.

No you need to go to a place that sells special shoes just google "double deep" shoes you will find them walk shop carries one brand but mostly orthotic specialty stores. Also if you have Medicare you can get one pair a year prescribed each year if the doctor says you need them. ??

The insole is not removable.

No, the insoles are glued in and are not removable. But trust me, these are just about the most comfortable shoes I have ever owned, from someone who only wears comfort shoes.

No it is not possible. As the insole is glued to the shoe, this shoe would not accommodate orthotics.