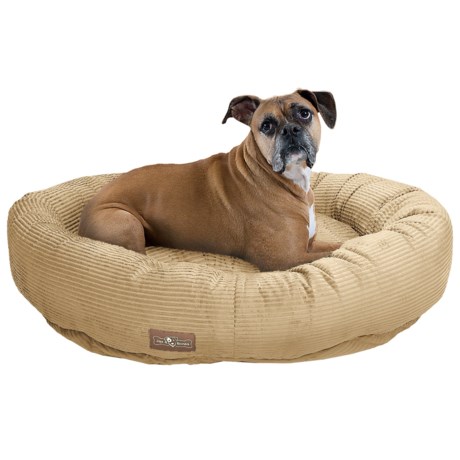 It sure does! Love this bed, it is great quality!

Yes, this has a zipper.

As a follow up, I just took this bed apart for washing. The covers of both parts come off so easily! And it doesn't seem they will be a headache to put back on, either (a zipper goes almost the entire way around the inside of the bolster portion.) Having wrestled with other beds from Orivs...

Sorry response is late... Yes, the inner/inside cushion has a zipper.