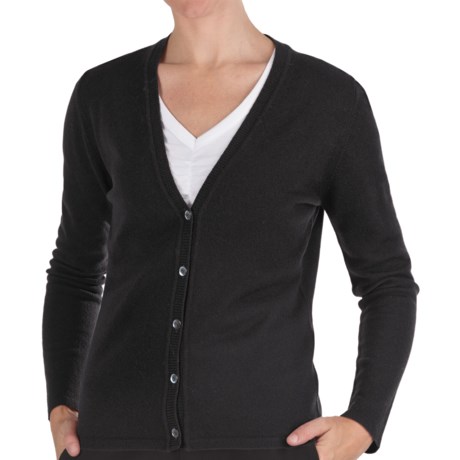 I wish I could help but, unfortunately, I haven't bought this sweater in gray (not yet, at least :) so I don't know how it looks like but I wouldn't be surprised if this year's gray is somewhat different from the last year's (basing it on the navy from the last year and this year's navy).
I noticed that this year's colors are somewhat more muted, not as intense as the last year's ones and I would be guessing (but that's only my guess) that this year's gray would also be more mellow, maybe a tet lighter than the last year's. And I would expect a little heathering in it as well. Best wishes,

I often find the actual colors of the products are quite different from the catalog/email clothing shown, and just take my chances. If I don't like the color, I simply return the outfit.

Yes, its he same colour.