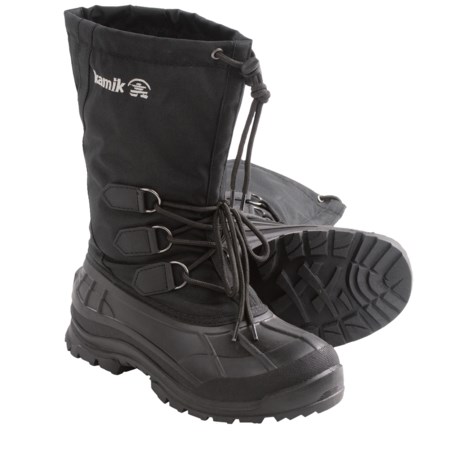 There really isn't a heel per say, But if you measure underneath from the arch, the heel is about 1/2 inch.

Measuring with a ruler... the heel is an inch off the ground and the ball 3/4.

Not high, about an inch?

One inch high at heel and the platform is 3/4 inches across. Hope that helps. I do really like these boots.