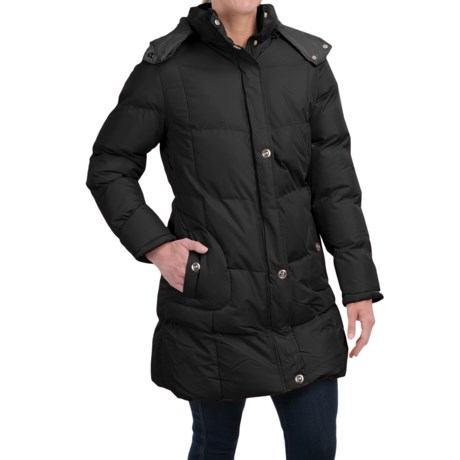 You probably would need an XS... or to be wearing some pretty bulky layers underneath :/

I bought the xl and I wear a 16/18 and it fits me perfectly. I think this would be too large for you.

According to our fit team this item is running true to size, so it would be too big.