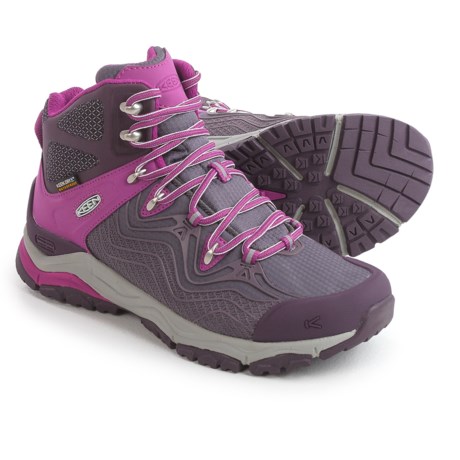 Yes it has some cushion, the arch isn't as strong as in my Danner boots but I have stood in them for long periods of time. Not sure about 10 miles, I haven't hiked in them as I'm using them as work boots.

Yes, the sole does have some cushion.

Glad you're hiking in Scotland! We did the Fife Coast last spring and loved it. These boots are ideal for long days of hiking...well-cushioned and lightweight.
They look snappy too!