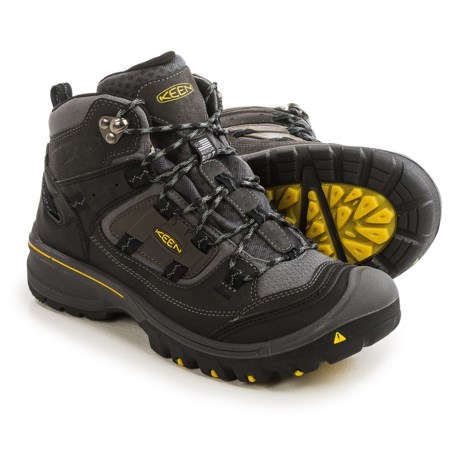 I found that this shoe runs small. Even Keen states on their website to order a 1/2 size bigger because they run small. I found this out after having ordered an 11 (my typical shoe size) and exchanged it for an 11-1/2. They fit well after the exchange.

I normally wear a size 10 and that's what I wear in these shoes.

I wear a 13 and that is what I sent off for. I found the fit to be perfect.

If you are a true 11 then get a 12 for a hiking boot. The reason is your feet will swell after hiking all day long, and it will allow you to wear thicker wool blend socks to keep your feet warmer, and reduce blisters.