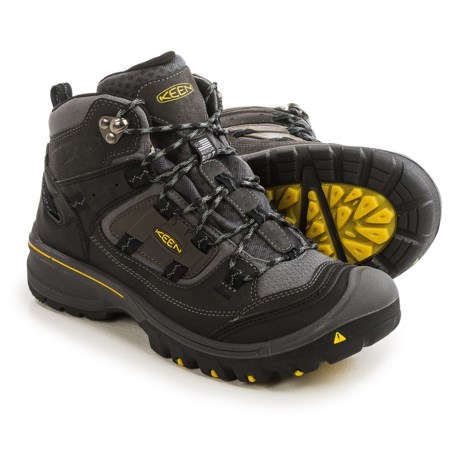 Mine are definitely grey, with red and black laces. The heel and toe are dark grey, almost black.

The pair I received is olive green about 50% of the boot. The other 50% is graphite the tongue is black mesh over olive.

Originally we had multiple other colors that are currently sold out. As of now we have the Neutral Grey/Racing Red (02) and the Dark Earth/Tawny Olive (04). The other photos are there to give an overall view of the entire boot.