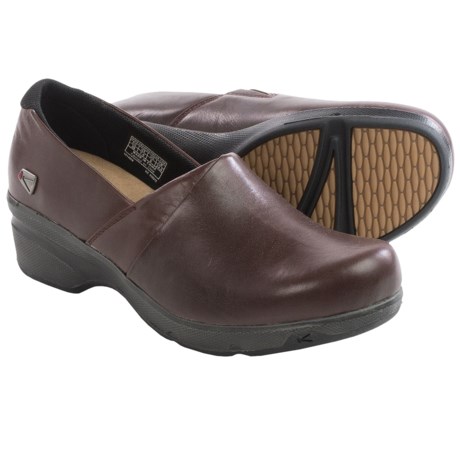 It doesn't appear that they are intended to be removed, but I think they could be removed (rather easily). I didn't want to pull mine out . .

Not sure. I have them at another location...but they are roomy and comfy as-is. There may be room to add an orthodic esp if purchasing 1/2 size larger. ?

I think you could. They appear to be lightly glued. I didn't want to remove them all the way because they didn't seem easily re positioned in the shoe without glue. I love these shoes more each time I wear them, by the way.