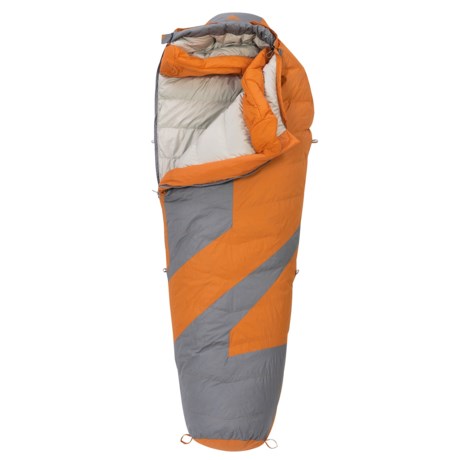 DO NOT DRY CLEAN:



LAUNDERING: Wash in cold eater with technical gear wash or mild soap. Typical detergents should not be used, as they will break down material and decrease product performance. Wash by hand, or in a front loading washer, gentle cycle.
DO NOT use a top lading washing machine.
DO NOT use bleach. Ensure bag is fully rinsed. DO NOT wrinkle or twist. Take care not to stretch or pull when wet. Water weight can strain seam: careful handling when wet is required to prevent damage.
DRYING: Air dry, line dry or us a large commercial dryer on low heat. Fluff with hands periodically while drying. Always dry completely before storing.