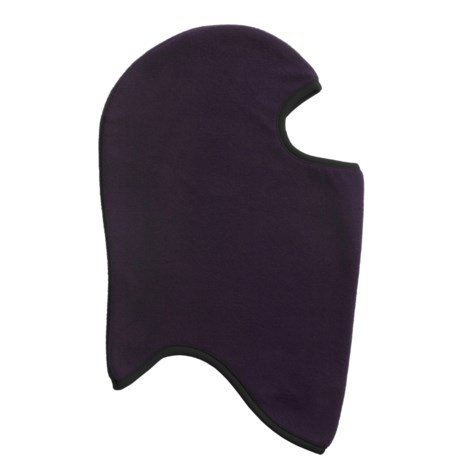 They are one size fits most. The manufacture says they are too small for adults to wear but will fit youth sizes.

These were ordered for a 6 year old and a 10 year old and it just fits the 10 year old now. I have doubts for next year - possibly too snug.

I would say up to age five. The black one I ordered seems bigger than the blue one. Maybe the black one would work?||If it were me, I'd by an adult size.

This is a just little large for my 6 year old with a large head (21" head circumference) but not terribly so and he'll have a little room to grow. Hope that helps.

Typically, the 'youth' sizes would be appropriate for your children, at their age. I've found that the term 'youth' size usually covers children to the age of 10 or 12. If you're finding that things just don't fit, be safe and order men's or women's items. This would also be dependent on how much 'stretch' the item has. In some cases, I have bought women's size hats for my older girls, who are 12 and 8. So I guess it really depends on the product and what the material is.

This fits my 5 and 8 year olds with fairly large heads.