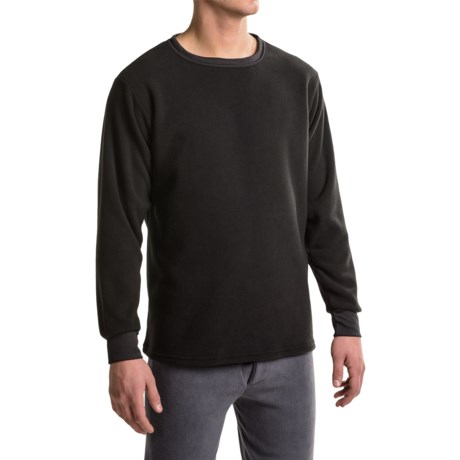 Kenyon Polarskins Expedition Base Layer Heavyweight Long Sleeve Men
Reviewed by Elliott The Football player from Hawaii on Tuesday, February 4, 2014
I think that this Kenyon Polar skin Expedition Base Layer Top Heavyweight Long Sleeve for men is a very comfortable fit.
It appears to be very warm when trying on this layer shirt.
I have not used it in the cold weather yet as I have not taken my vacation to the cold climate where this is needed, as I live in the warm island climate.
The appearance of this this sweater is dark black and the material appears smooth and appears to be a soft wool like feeling.
I am happy with this purchase and recommend this purchase to others. I only have one caution that is in ordering the different sizes for some
products I seem to find that the sizes quoted are very conservative which might cause you to order a bit larger for men.