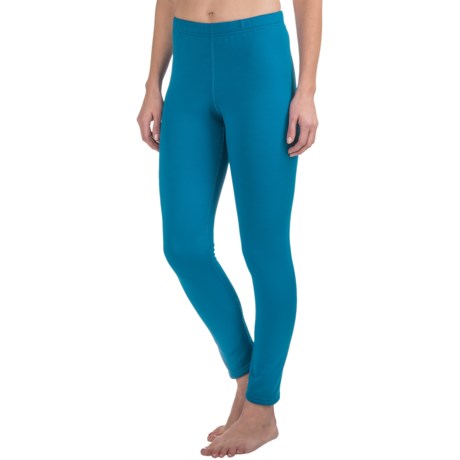 No. Just a very comfortable elastic.

nope, but the elastic is nice & tight -- thick waistband from the same fleece fabric as the rest of the pants.

cinch, or elastic, it works well!

No. They are elastic waist.

No cinch or string in the waistband. It has a wide elastic waistband. It is very comfortable since it is wide.

They have an elastic waist, around 1" deep.

They cinch like regular leggings

nope. The waistband is flat elastic. Very comfy but not adjustable

The waist band is elastic, it does not have a cinch or string.

It's an elastic waistband, no string.

Nope, it's just stretchy.