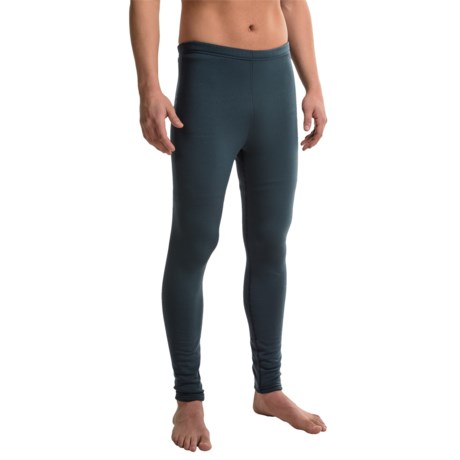 Sizing is way too small!
Reviewed by Outdoorsman0827 from New Jersey on Monday, February 17, 2014
This is probably the WORST product I have ever ordered! I ordered these pants in a size Large, since I can fit into a Large top. The pants felt kiddie size. I then proceeded to order the next size up, X-Large. The pants felt too tight. I decided not to chance ordering the next size up XX-Large. I have never, ever been a 2 XL. These pants sizing is so horrible!! DO NOT ORDER THIS PRODUCT, but if you do, order 2 sizes LARGER than what you normally wear.