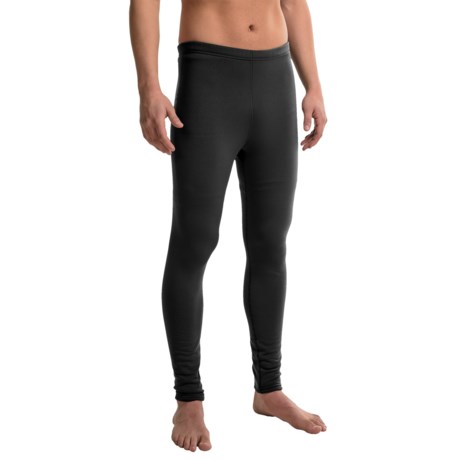 Has not to date on the 3 pairs that we use! Brendan reports that these are the best long underwear ever.

I have not taken them out of the package, because they appear to be so thick that I'm sure they will be too warm. I had a different impression of how thick they were from the photos. But the price was so appealing that I can't even justify sending them back. Maybe I will pass them on to a family member who skis. Generally speaking, based upon past experience with clothes, cotton/poly blends are the worst at "pilling" as you call it. 100% polyester does not pill at all. These are nylon/poly, which I predict will not pill at all. They do not have a fly, so they are unisex garments. Other similar base-layers have flys.

Not so far and if they did I don't know anyone who would not wear pants over them.

I wear these all the time and have seen no pilling.