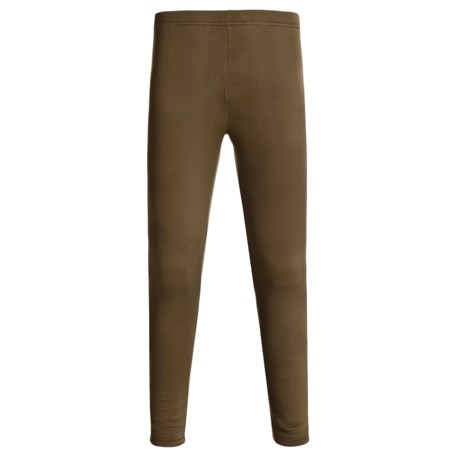 If you live in sub zero climate, you will want these...
Reviewed by crossDresser48 from California on Wednesday, December 11, 2013
but I do not, so I would like to return them. I had a different idea of how heavy they were. They are really snow gear, not work-out gear.