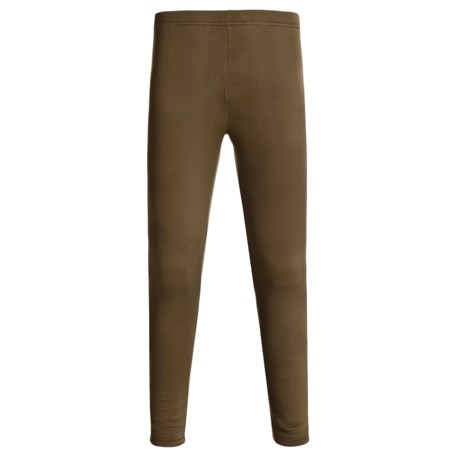 I found poor construction and inconsistent material weight between colors. Would buy women's next time...read to find out why!
Reviewed by Bearded Parts Guy from Pa on Saturday, February 13, 2016
I purchased 2 pairs of these- 1 in black and one in navy blue. They seemed to differ in material and the navy blue pair failed miserably when the seams started falling apart after 1 wash. The black pair was thicker material and held up fine. The navy pair was thinner with what seemed like a cheaper/different type of fleece on the inside.

Also, the sizing indicated was off from true sizing making these a pretty tight fit. If I was to purchase something heavy/expedition weight like this again, it would be the Polarskins women's expedition weight...why would I buy women's?? ...I accidentally grabbed my girlfriend's pair and I was super surprised to find they fit like I felt these were supposed to- tight with thick fleece - but not too tight. I found them to be comparable to these in fit only more comfortable- not to mention they are cheaper.