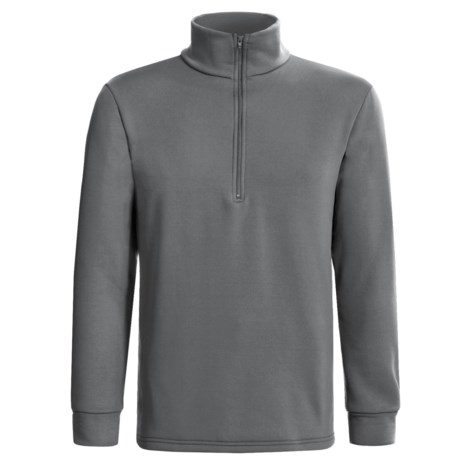 I'd say it's right inbetween leaning more towards a looser fit.

For me...
It was regular fit though the bottom of the shirt was a bit roomy but it's long enough so the tail can be tucked into the pants.
The pants were more fitted though not a compression fit but still relatively tighter.



See my previous response as this appears to be a duplicate question.


This is loose fitting but not baggy. I layer it under button down shirts to eliminate the need for a jacket or coat.